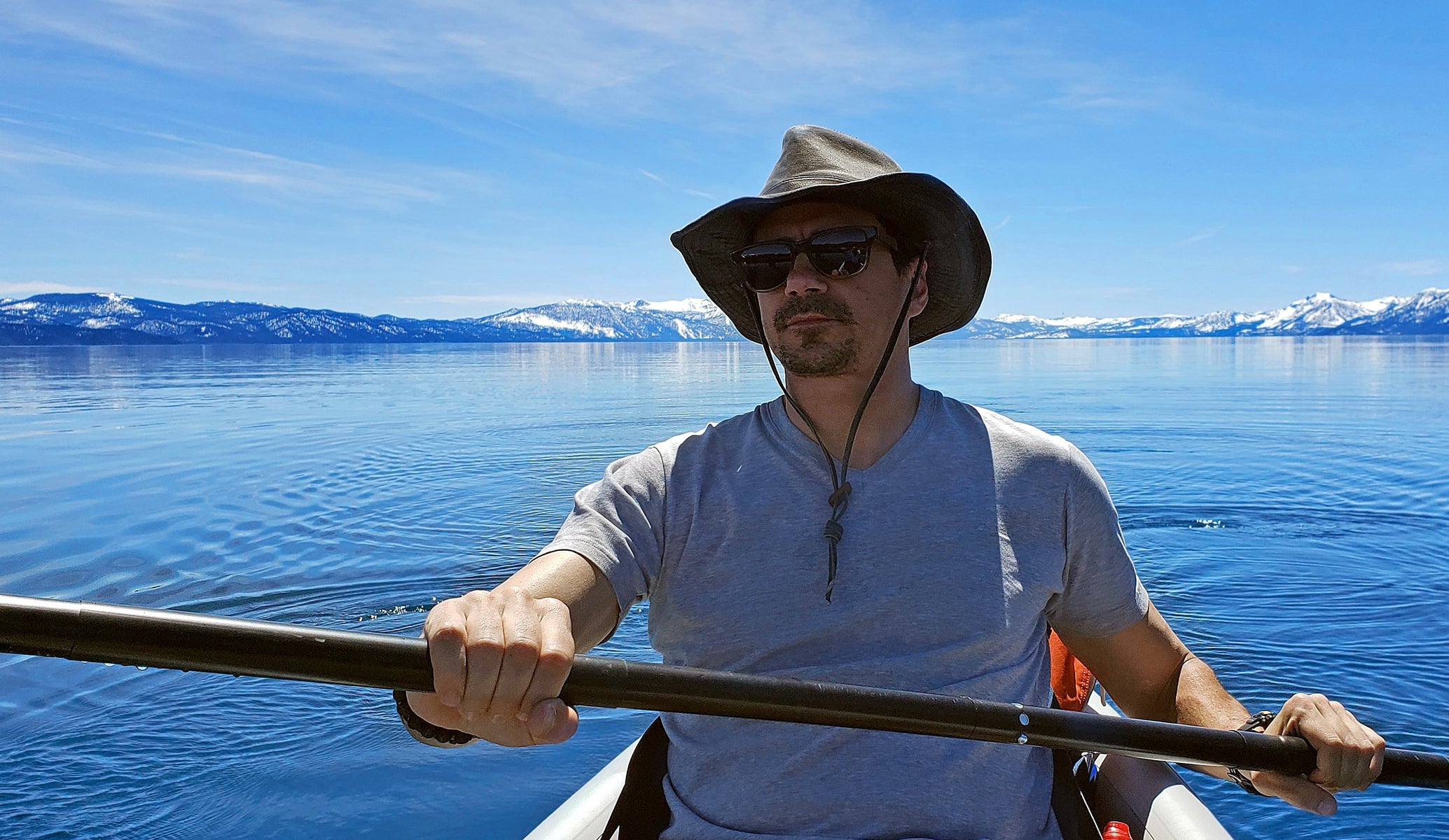 Thank you for stopping by here on your way to your next adventure!
This adventure, however began long before I even knew it!
Hi, my name is Laurent Empereur, I was born and raised in the French Alps in a small town called Bourg-Saint-Maurice. Growing up my parents owned and ran a restaurant, with my mother working in the industry until retirement. By age 13 I enlisted in cooking school and spent the next seven years learning the craft at school, in various high-end restaurants and hotels in France including working as the dishwasher at my mom's (she wanted me to really understand what I was getting myself into!)
Over the past 25 years I have worked in Michelin stars restaurants, castles in the UK, and farm to table establisments, starting at Peter Hoffman's (largely regarded as the chef that started the whole movement here in the US) Savoy Restaurant in Soho, NYC, back in 2001.
I loved working in that industry and came close to opening my own place even but things didn't pan out and maybe that was for the best because after this setback is when I started thinking about hiking the Appalachian trail and reconnecting with the Great Outdoors!
After researching what people eat on long distance hiking trips it became clear to me at the time that my only option was bringing my own food. A little more research naturally brought me to dehydration so, I bought a dehydrator and got to work!
FIRST CRACK
In 2017 I started experimenting with dehydrating for my camping trips in Upstate NY. Reconnecting with the Outdoors after working in the Big Apple for the past l7 years, the path was clear and set. There was no going back!
These were the very first meals I dehydrated.
-French Lentil Stew with Kale
-Beefy Mac&Cheese
-Tuscan Kale White Bean Stew
Appalachian Trail
With a little bit more experience with dehydrating under my belt, it was time to ramp things up for the big hike!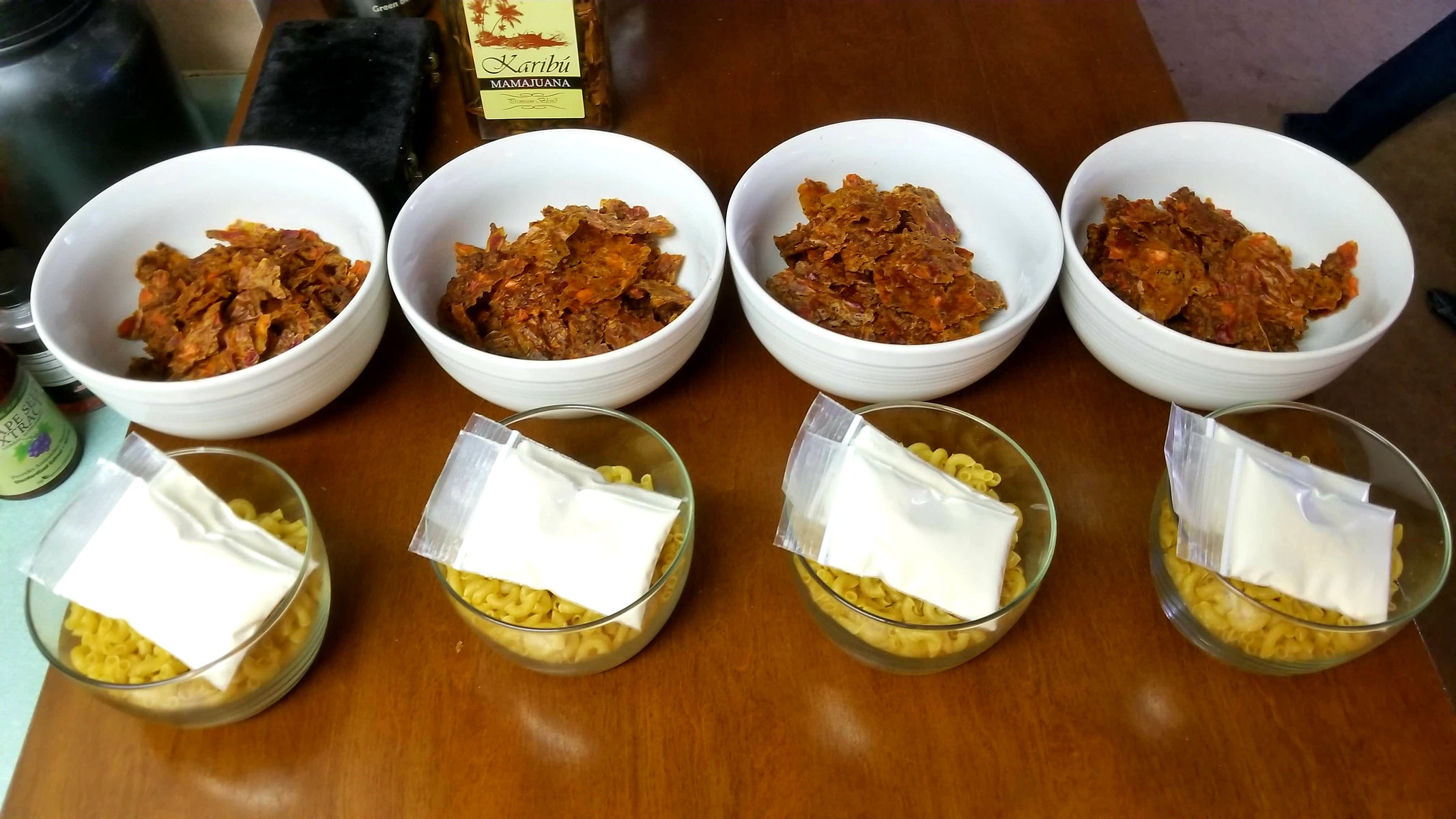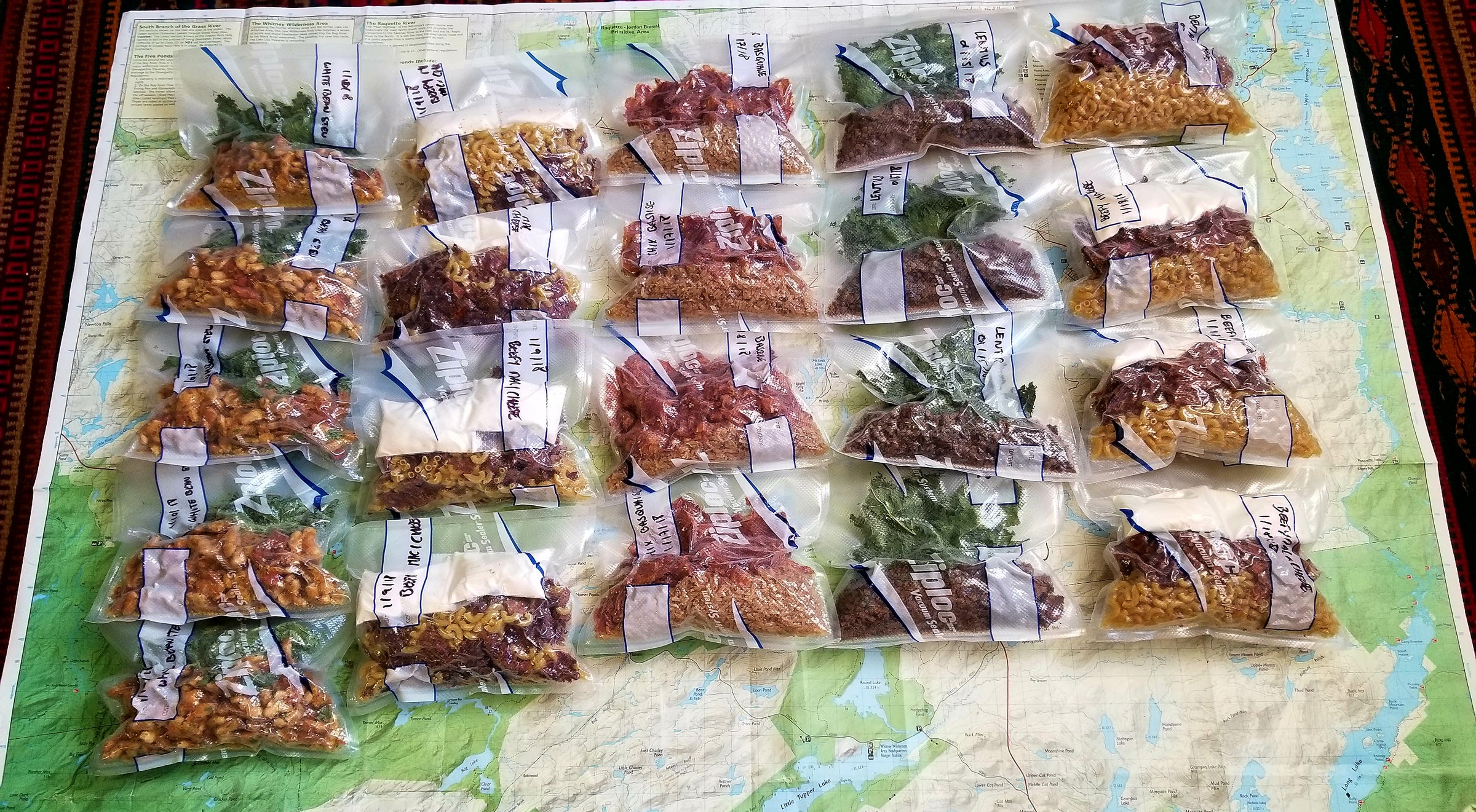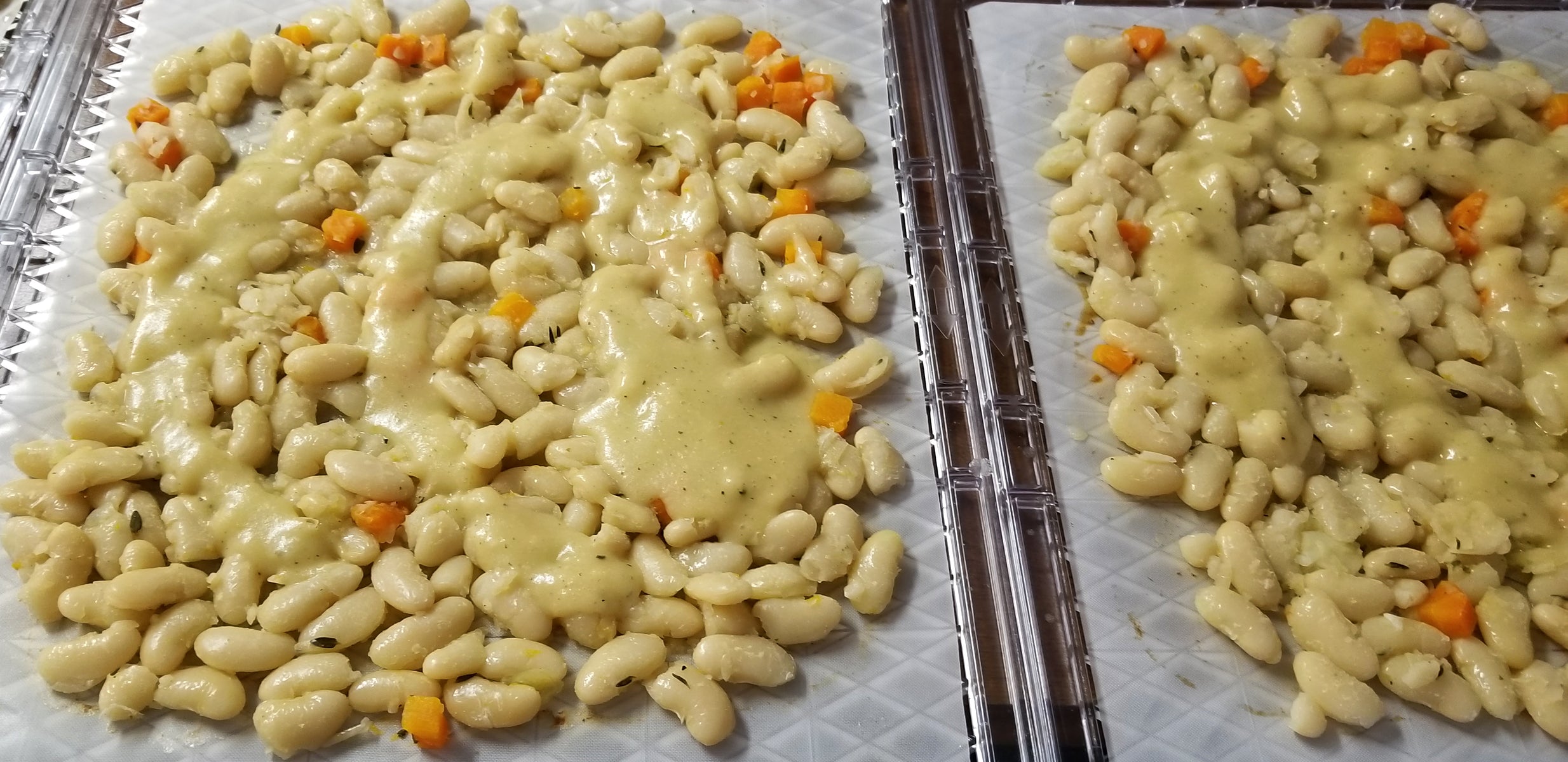 Roasting Butternut Squash
With 16 different kinds. Diversity is key!
Good food
Will keep you smilling and going!
Our goals
Whether you're long distance hiking, on a backpacking trip, a climbing expedition, bike touring, car camping or sailing across the ocean, we believe good food and the Great Outdoors don't have to be two separate things. We strive to make the best tasting meals out there and want to instill a more fun and loving approach towards eating in the backcountry. Make it a part of your day and use a pot to rehydrate those meals instead of eating out of the bag. There's someting about it! The sense that you're actually "cooking" dinner or maybe it's just comforting.
In the future we want to invest in fully compostable pouches, but ultimately would love to do away completly with the single use packaging. We want to set up a shop where we would sell in bulk right here in Fort Collins, CO. Think of it as your backcountry adventures "grocery store". We're gonna be working on providing bulk options online as well! We owe it to ourselves and to the presevation of all the beautiful land that we get to enjoy!
JMT THRU-HIKE '19
Dehydrated Roasted Cherry Tomatoes, Roasted Onions Risotto. Packaging is getting better now but still ways to go, to be sure.
Watch
let's keep
these places beautiful!