You love the Outdoors - We love Food.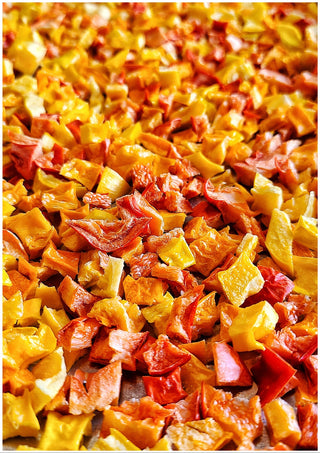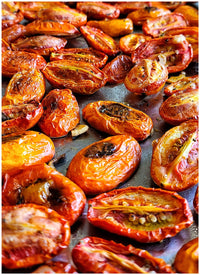 Freeze Dried
Risotto Primavera
A rich and creamy white risotto base loaded with parmesan cheese combined with fresh vegetables freeze-dried separately for big flavors and texture.
Buy
Camp Cooking
Have fun with some of our meals and serve them as a side dish to the main event of your campfire!
Tuscan Kale White Bean Stew
Cannellini Beans, Carrots, Celery, Onions, Kale, Fresh Thyme, Parsley, Lemon Zest, Olive Oil.
Simple. Nutritious. Delicious!
take us along
To your favorite spots!